Listed below are our products, brands and initiatives
AK Online - OTT Platform for Independent Films
~

AK Online

- An exclusive OTT platform for Independent Films, which offers freedom to filmmakers to fix their own price & watch validity for their content. A revolutionary concept which gives complete control over their content.
Art Knowledge
A Yearly Magazine for Filmmakers, Artists & Art Lovers, spotlighting New & Upcoming talents. Sharing knowledge for skill development.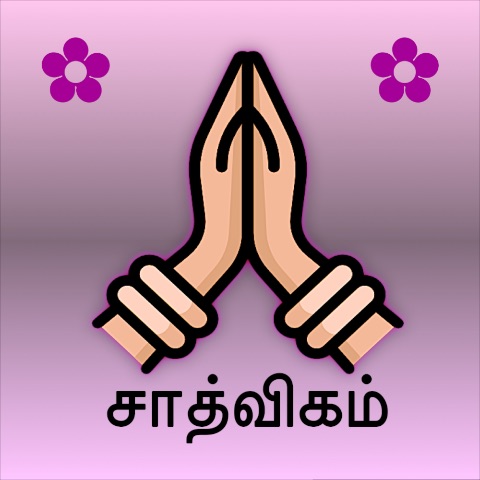 Saathvigam
A Space for devotional, spiritual learning for kids by Saathvika & Vaishnavi.
OnlinePluto.com
Web Hosting is inexpensive. Don't get scammed.
We have curated the best hosting plans that will solve all your needs at once place with state of the art features. Explore about it.
Domain Registration & Web Hosting Services from Online Pluto, a unit of Info Pluto Media Works,