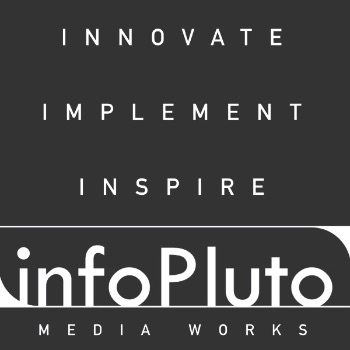 Info Pluto Media Works
Movie Production House, Post Production Studio, Movie Distribution & Movie Marketing.
Advertisement Productions & Digital Marketing with our own AD Network.
Digital Magazine & Streaming FAST Channel.
In-house Media App / Software Development
Buy Filmmaking, Audio Production equipments curated from Indie Filmmakers, Music Composers, Sound Designers & Studios with out personalised recommendations & consultation curated for your exact needs.
We, Innovate - Implement - Inspire
Headquarters : Coimbatore, Tamilnadu, India
Info Pluto Verticals !
An organisation that is so versatile ! An ecosystem that is self-sufficient to create, advertise, distribute & monetise media content !
Arunkanth, Founder of Info Pluto Media Works
Visit the Official Website of Arunkanth