Advertise & Reach your Brand on 'Info Pluto - AD Network' at Flat Rates.
Your Ads are placed along with our own in-house Products / Services only & not 3rd Party Products.
We work every day to make sure our products & services reach new audience, so does your ads.
Let's grow together ! Try our unique AD Placement Package.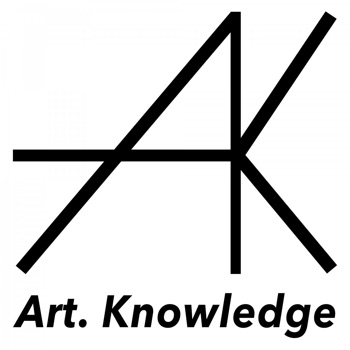 Sponsor an upcoming Article of Art.Knowledge !
~ Your Clickable Ad Banner will be placed on one of our upcoming article of Art.Knowledge Portal exclusively.
~ We send the article synopsis as an Email Newsletter & WhatsApp Notifications with the sponsor's 3 line text. Your write-up appears on top of the email newsletter & at the bottom of the WhatsApp Notification message, exclusively. Email Newsletters are sent to 2400+ Emails ids of our audience base & WhatsApp Notifications are sent to 4500+ audience base. This helps your brand reach our niche audience base.
~ Our Social Media Posts promoting the article will bear our sponsor info..
Note : The sponsored ad banner remains visible on the article forever. :)
This is a flat fee advertising model & not based on CPM or CPV. Hence your Ads reach new audience forever.
Cost : INR 16,000/- (Including GST). You may change your AD Design any time.
More unique Ad Placements are coming soon . . .
We shall open up our other products & services to accommodate Advertisers soon.